Our Products
1. Signs & Advertising (indoor/outdoor)
+Illuminated signs
+Billboards & banners
+Directional & Building signs
+Vehicle branding
+Fiber glass moldings
+Petrol station & Pylon signs
+3-D Embossed signs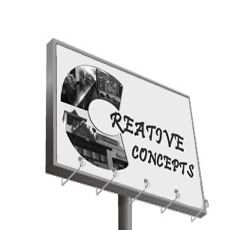 2. Building Materials
We import the material, supply and also offer fixing services.
+Granite & Marbles
+Floor & Wall tiles (ceramics, Granito & porcelain)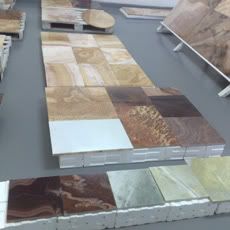 3. Tourist garments & Items
+T-Shirts & Caps (screen printed)
+Menu & Brochure stands
+Menu & Bill Folders (screen printed)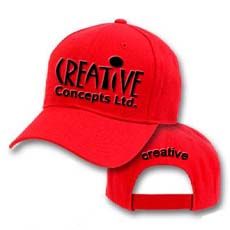 4. Interior Design
We have done interior designing for Bank of India, Hirji Lakha, Oriel Ltd, Nyali Cinemax Candy Bar and so forth. We also undertake event organizing and product launches.
5. Web Design
We at Creative Concepts have branched into Website Development, Graphic Design and Flash Animations. We offer custom website development & design to anyone who wish to take their business online at an affordable price. Please come in and talk to us on how we can help you setup your company/personal website.
6. Event Organizing and Photography
Arranging and inviting you to your own function and helping you get back into your memories. Creative Concepts introduces new services with event managing and photography.